Everything for your comfort
Relax in comfortable apartments or luxury bungalows, where you have everything you need for a carefree vacation!
Club holiday
It's the dream of any family to get together (for at least two weeks a year) somewhere on the warm coast, in a beautiful and comfortable house, to sit on a terrace with a magnificent view of the sea and sunset, and hold long conversations by candlelight with a cup of tea and exotic sweets ...
By becoming a member of INTERLUX VACATION CLUB, you will get the vacation of your dreams!
Most popular destinations
Club advantages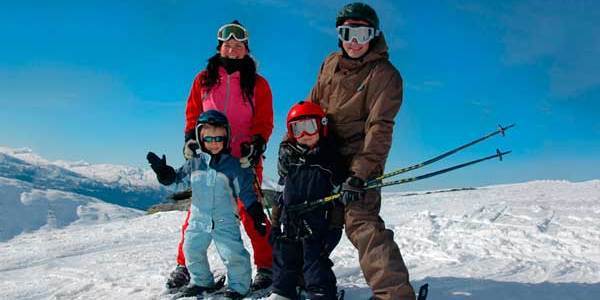 The world of opportunity
Our resorts are located around the world, and the exchange program gives you the opportunity to relax in a new resort each time.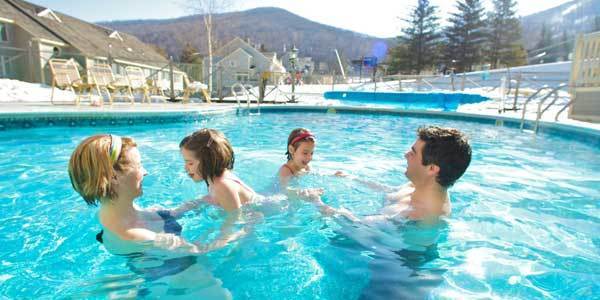 Comfort
You can always choose the comfort you need. Apartments with a kitchen, one, two or three bedrooms, a bungalow with a jacuzzi or a cozy quiet room.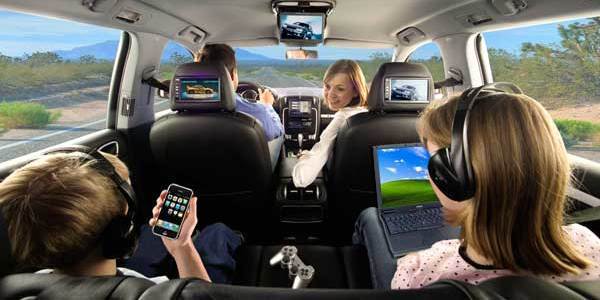 Quality
A personal representative and a Russian-speaking booking department will do everything possible to make your vacation the way you want it.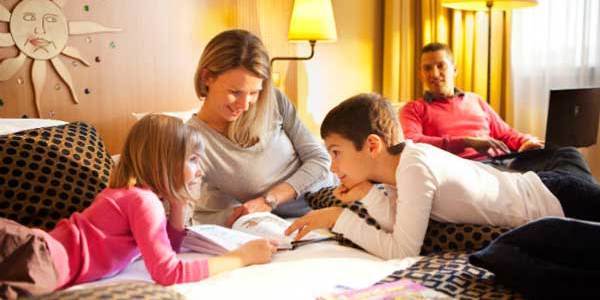 Saving
You will get a vacation without intermediaries. Membership in the INTERLUX VACATION CLUB is a safe investment in your vacation and in a vacation with your family.